Service to our clients is the basis for everything we do.
About Us
Since 1970, we have dedicated our helping our clients achieve their goals. To do this, we take the time to get to know them and understand what they are trying to accomplish. It's not simply about taking orders, but talking to our clients so we can provide efficient, cost-effective solutions. Whether you need one copy, or a million, for five decades we've worked to ensure the products and services we provide are second-to-none.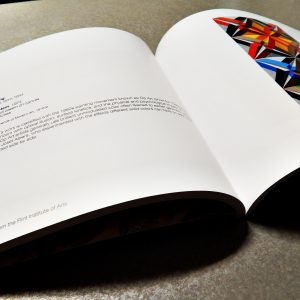 History
In the early years, we were printing simple one-color brochures, envelopes and letterhead for a few small companies. Today, we are running award-winning eight-color annual reports, trade publications and brochures for some of the largest organizations in the area. While we have invested heavily in the latest technology, we are careful to remember that our reputation as a client-centered company can not be compromised.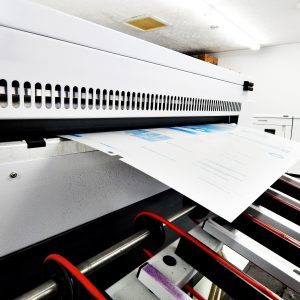 People
The investment in equipment is more important than ever, but without concerned, experienced and well-trained people, the technology doesn't benefit print buyers much. That is why we are most proud of the people who work at Spartan Printing. Most have been with us 15 years or more. They understand our commitment to customer satisfaction. And they take a great deal of pride in their work.